Legal Advice on child matters
Legal advice on Child Matters
Intro
Legal advice on Child Matters
When making decisions on the custody and care for a child after a separation or divorce, the courts rule in favour of what is in the best interests of the child.
Specific types of arrangements taken into account relate to the following:
Where the child will live
How much time will be spent with the child by each party
Holiday arrangements
Schooling and extra curricular activities
Financial support
We can make these arrangements enforceable by using form 11 application for consent orders, or by a minute of consent order if the matter has been to court. If there is ongoing disputes and the matter needs to go to court, we can also support you in this and if necessary brief expert specialized Barristers to advise and appear on your behalf in order for you to to obtain the best possible outcomes in your unique circumstances.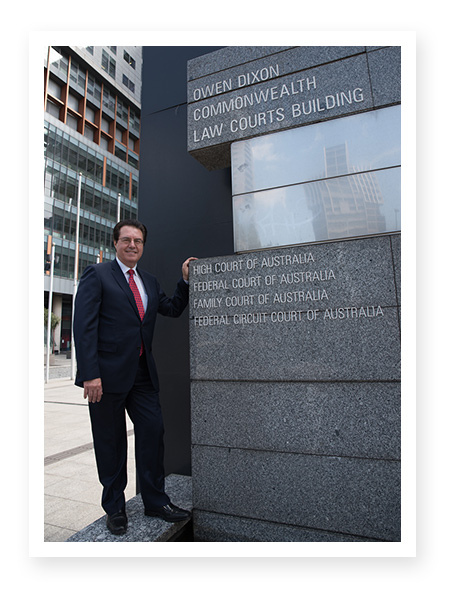 With our help, we can help to ensure that you get the following:
Fair time
We can help to ensure that you get an appropriate amount of time with your child or children each week, throughout holidays and throughout important activities within your child's or childrens' life.
Appropriate care for your children – if there are issues where one parent was deemed to not have sufficient capacity to care for the children due to alcohol, drug or other issues, we can help address these concerns.
Child support payments
We can negotiate appropriate child-support payments, and in cases where you are currently paying more than is appropriate, or have accumulated a substantial amount of child-support debt, we may be able to seek more appropriate payment conditions.
Support and advice
We can direct you to the appropriate sources to help support you in the ongoing challenges of divorce, custody and child matters. Our clients find that our knowledge and advice greatly reduces the stress, and time required in such matters.
Contact Us
If you require expert legal services in relation to all Family Law, Child Matters and Property Settlements, speak to us as soon as possible so that we can advice you and adequately prepare you for the range of legal matters and options open to you that you will need to consider.
We are ready and able to provide advice, appear and also brief experienced Expert Counsel on an urgent basis to attend in order to best defend, safeguard and advance your rights and interests in all matters relating to children.
divorce lawyer melbourne
Level 6, 326 William Street, melbourne
(03) 8379 1000
reception@divorcelawyermelbourne.com.AU