Intro
What is Collaborative Family law?
Collaborative law is a method of resolving a dispute with the aid of a lawyer, but without the courts.
Some of the goals of collaborative practice are to:-
Achieve resolution in a way that is respectful, transparent and open; and
To provide the foundation for an ongoing co-parenting or working relationship.
Rather than seeking to resolve the dispute via legal proceedings, collaborative law focuses on negotiation (generally face-to-face) with the other party and often other collaborative law trained professionals to facilitate a child and family focused discussion between both parties. The goal such discussions is to reach an agreement and an understanding based on an interest-based approach for the child, as opposed to our litigious or rights based approach.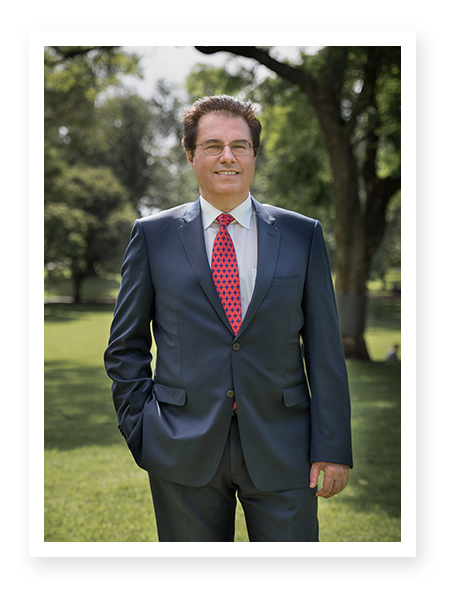 The benefits of collaborative family law
One of the benefits of a collaborative approach is that clients take responsibility for their issues, the resolution, and for ensuring the interests of themselves and any children are kept in mind at all times.
It also ensures that all parties are involved fully in the discussion and negotiation of fair and appropriate terms, this can help to ensure not only a more satisfying feeling attached to the outcome, but it also has benefits in terms of all parties adhering to the agreed terms.
It is very important  to be represented by an experienced, focussed and able lawyer to represent you.
Contact Us
If you require expert legal services in relation to all property law matters, speak to us as soon as possible so that we can advice you and adequately prepare you for the range of legal avenues and options open to you that you will need to consider.
We are ready and able to provide advice, appear and also brief experienced Expert Counsel on an urgent basis to attend in order to best defend, safeguard and advance your rights and interests in all collaborative law matters.
divorce lawyer melbourne
Level 6, 326 William Street, melbourne
(03) 8379 1000
reception@divorcelawyermelbourne.com.AU