conveyancing and property matters
Intro
Conveyancing and Property Matters
Melbourne and Victoria Wide Based Property Conveyancing
Property Law is complex and Divorce Lawyer Melbourne can help you buy, sell or transfer any type of property with ease.
Rather than a no frills online solution, we offer tailored Legal advice specific to your legal, and financial position at a very affordable price. Our expertise can help you save on costs, position yourself for better understanding of your real property, tax and other entitlements such as to protect you from developers when you buy off the plan or when they fail to meet their obligations with sunset clauses.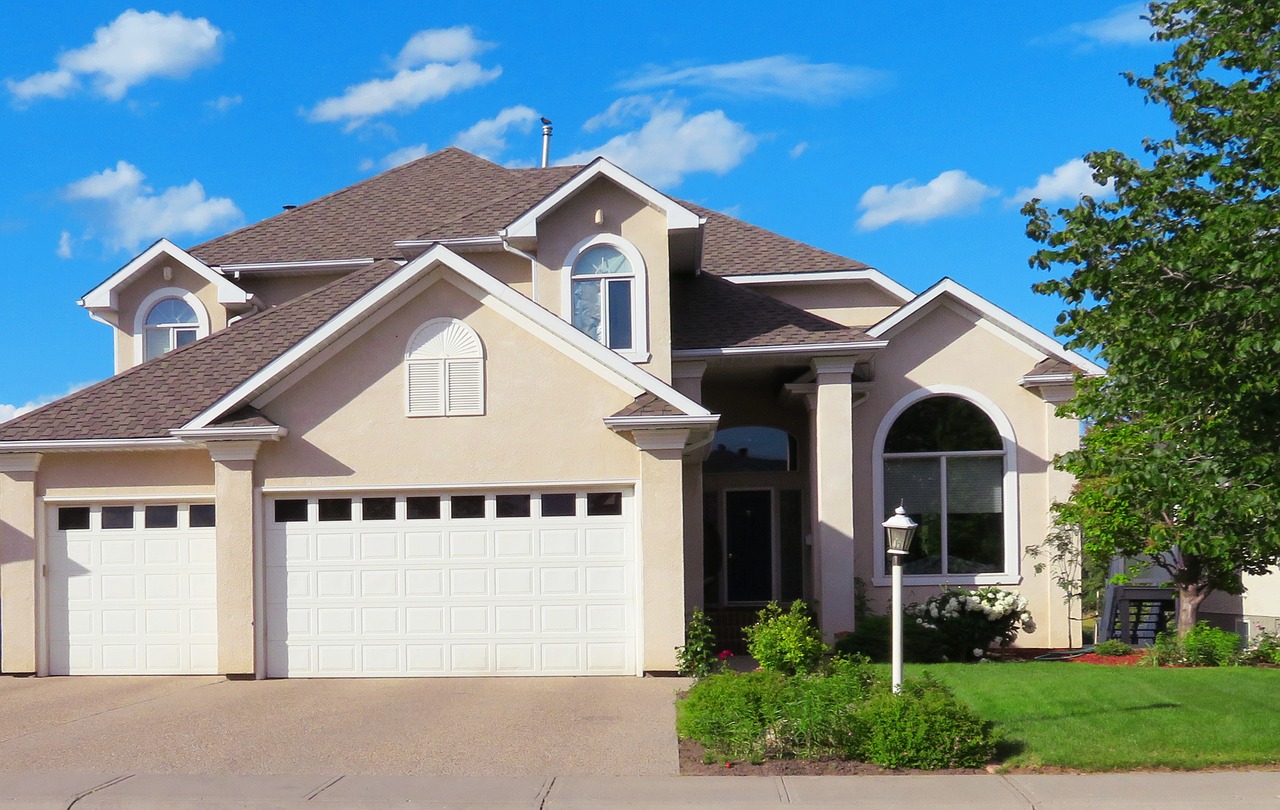 Why Choose a Lawyer for Conveyancing?
Someone who is only a qualified conveyancer cannot give you legal advice and may not have the legal experience, breadth of knowledge, nor the legal knowledge required to be able to provide sound advice for the various considerations that many clients have when they need conveyancing.
Divorce Lawyer Melbourne provide advice on other legal areas that are impacted during conveyancing transactions such as
Family Law
Wills & Estates
Commercial Law
Separation entitlements
Revision of terms and risks of property buying
Power of Attorney signatures on contracts
Superannuation; and
More
These areas are just some of the many that conveyancers cannot provide legal advice for and would need to either refer you on, or outsource the work to a qualified and practising lawyer.
Generally, a lawyer is best suited to helping guide you through the risks, legal obligations and rights.
Let Divorce Lawyer Melbourne help your next property transaction run smoothly, efficiently, and cost effectively.
Contact Us
If you require expert legal services in relation to all property law matters, speak to us as soon as possible so that we can advice you and adequately prepare you for the range of legal matters and options open to you that you will need to consider.
We are ready and able to provide advice, appear and also brief experienced Expert Counsel on an urgent basis to attend in order to best defend, safeguard and advance your rights and interests in all conveyancing and property law matters.
divorce lawyer melbourne
Level 6, 326 William Street, melbourne
(03) 8379 1000
reception@divorcelawyermelbourne.com.AU