Call Us Now!
Divorce Lawyer Melbourne
Family Law & Divorce
Expert and affordable Family Law and Divorce Lawyers providing excellence in Family Law cases and other Legal Services throughout Victoria and beyond for over 40 years.
Email
reception@divorcelawyermelbourne.com.au
Office
Level 6, 326 William Street, MELBOURNE, VICTORIA, 3000
WE OFFER PROMPT PROFESSIONAL DIVORCE AND FAMILY LAW LEGAL SERVICES
Divorce Lawyer Melbourne are highly experienced, respected and effective in Family Law matters and Divorce. Its founder and staff all strive to provide expertise, value and excellence in representing their local, interstate and international clients to achieve excellent outcomes in Family Law cases.
With a constant strive for excellence and personal service to our clients we are proud of our ability to offer such a vast level of experience and dedication at reasonable rates substantially lower than larger legal firms.
Divorce Lawyer Melbourne offers the following extensive range of services.

Binding Financial Agreements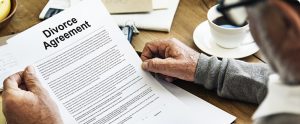 Also known as a BFA, prenuptial agreement or financial agreement. A binding financial agreement refers to a range of different types of agreements that are enforceable by law. Binding financial agreements include, Prenuptial agreements, Postnuptial agreements  Cohabitation agreements, Separation agreements and Divorce agreements.
Collaborative Family Law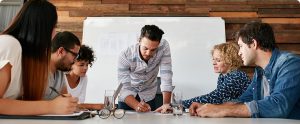 Collaborative law is a method of resolving a dispute with the aid of a lawyer, but without the courts.Some of the goals of collaborative practice are to achieve resolution in a way that is respectful, transparent and open and to provide the foundation for an ongoing co-parenting or working relationship.
Conveyancing / Property Transfers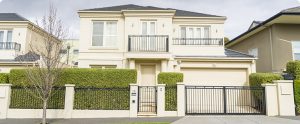 Property Law is complex and Divorce Lawyer Melbourne  can help you buy, sell or transfer any type of property especially during Family Law disputes and settlements.
We offer affordable, tailored legal advice specific to your legal, and financial position at a very affordable price. Our expertise can help you save on costs, position yourself for better understanding of your real property, tax and settlements.
Domestic Violence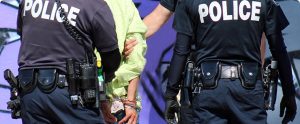 Domestic violence, also known as family violence not only goes by different names across Australia, but also has similar but different laws.
Having represented clients both as applicants and respondents in relation to intervention orders for over 40 years, we are highly experienced in dealing with the legal issues associated with family violence, domestic violence  and Intervention Orders within the Victorian court systems.
Legal advice on Child Matters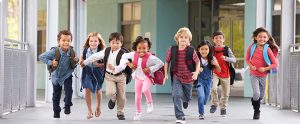 When making decisions on Parenting Ordersthe custody and care for a child after a separation or divorce, the courts take the interests of the child as paramount and rule in favour of what is in the best interests of the child.
We can make these arrangements enforceable by using form 11 application for consent orders, or by a minute of consent order if the matter has been to court. If there is ongoing disputes and the matter needs to go to court, we can also support you in this and if necessary brief expert specialized Barristers to advise and appear on your behalf.
Child Support and Maintenance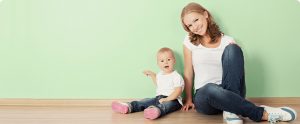 Following the end of a relationship or marriage, child support (or child maintenance) is usually paid on an ongoing basis. Periodic payments made by a parent to the financial well-being of the child.In most cases, child support is paid by a parent or the partner of the parent, but in some cases it may be payable where no relationship with the child has previously existed.
Consent Orders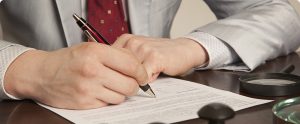 If you are looking into having a Consent Order for either a property, or settlement for how your child will spend time with each parent, we can help advise you.  For a family court to accept an order, proposals must meet certain requirements and we can effectovely and affordably advise you on the best way to make sure this is done.
De Facto / Same Sex Relationships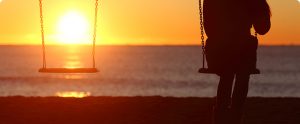 In 2009 changes to the laws in Australia have made it so that de facto relationships have similar rights and obligations as married couples. This means that many of the same rules including those related to finances and children still apply.
Same sex relationships are viewed in the same way as de facto relationships under the law and as such have the same rights and responsibilities.
Injunctions and Restraining Orders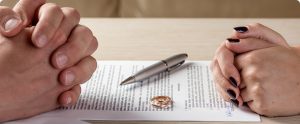 The Family court has the power to grant personal protection order to protect children, parents and others that regularly spend time with a child.
These are similar to violence protection orders however these are granted through the Family Court rather than the Magistrates Court. Personal protection orders are often granted as part of a matter being heard by the Family Court to provide an additional level of protection to the safety or well-being of the child or carer.
Property Division and Settlements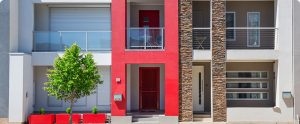 Divorce Lawyer Melbourne is ready and able to help you if both parties consent to reach an amicable, equitable and fair settlement in a timely manner regardless of whether you were party to a marriage or a defacto relationship.
We have many years of experience in Family Law disputes and litigation. If no Settlement is reached we are ready and able to help you through the legal pitfalls and Court processes. In many cases with our vast knowledge and experience we are able to help our clients reach fair, equitable and binding agreements.
Your City's Best Divorce and Family Lawyer Services
Divorce Lawyer Melbourne offers the very best in all types of cases relating to Family Law matters, Divorce and the associated issues in this area of the law including but not limited to Divorce, Family Disputes, Property Settlements, Child Issues, Domestic Violence, Consent Orders, Injunctions, spouses, defacto couples, same sex couples, children and Restraining Orders and all other types of Family Law matters involving children. Call us today to discuss any needs or concerns you may have in relation to any of the matters contained within this website.
Call Us Now!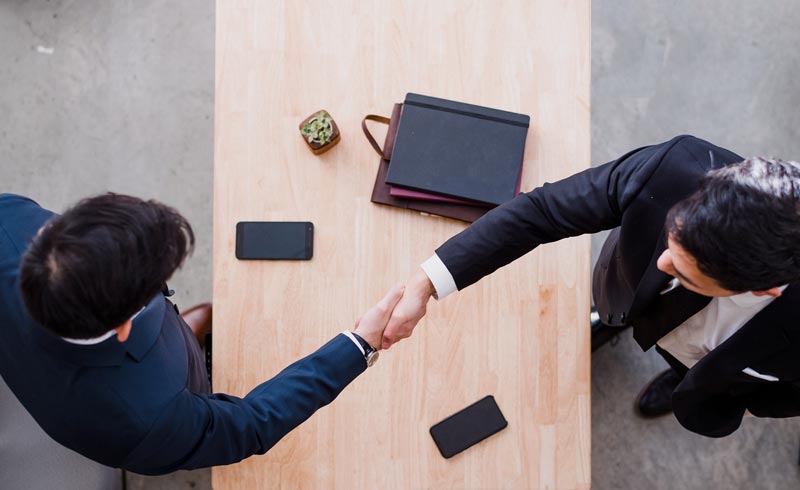 Highly Competitive Rates
You Don't Have to Break the Bank to Be in Good Hands
Check out our highly competitive rates
Professional services.
A long successful history in the legal profession.
Experienced staff.
Friendly, family, inviting atmosphere.
Excellent communications and explanations.
Approachable and transparent.
Affordable and decicated to our clients.
Fighting for fair and equitable outcomes.
Call For a Fee Estimate
Call us to enquire about our extremely competitive pricing for all your Divorce or associated legal matters.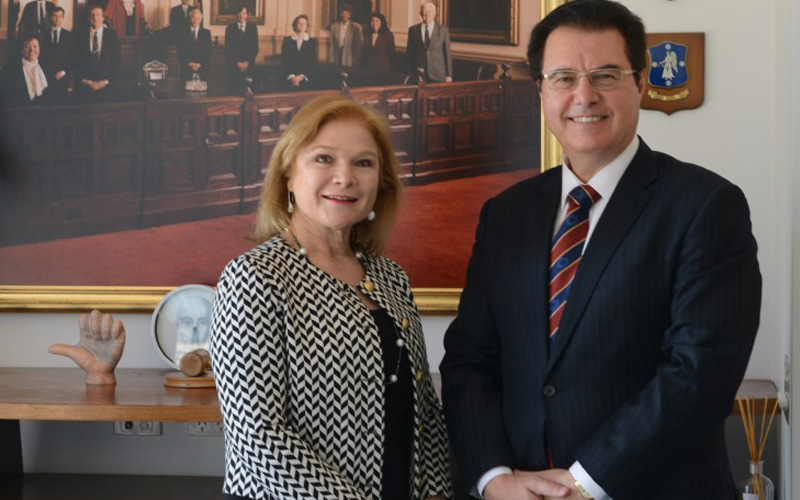 Service Areas
We Serve Melbourne, Victoria, Australia and Family Law clients from all over the world.
Whether you are based in the outer suburbs of Melbourne or in the city of Melbourne, Victoria, Australia or any part of the world we can cater for your Family Law or Divorce law issues outlined on our site. Should you require any of our legal services, call us today!
"As principal and founder of Divorce Lawyer Melbourne, I can promise dedication, professionalism and excellence in service to you the client.I take it upon myself that the highest standards of service are provided by solicitors and staff to each and everyone of our clients. Over 40 years in the legal profession is testament to our experience, dedication and service excellence."
John Velos B.Com, LLB, LLM (Melb)
Master of Laws
Barrister and Solicitor
Australian Lawyer
FOUNDER
Convenient
Central Location
Our firm is conveniently located at Level 6, 326 William Street, Melbourne, across the road from Flagstaff Station, the Commonwealth Law Courts of Family Court, Federal Circuit Court and Federal Magistrates Court and many of the other Courts in a convenient location and ready and able to serve our clients with dedication, professionalism and excellence.
Official
Years of Experience
Having amassed over 40 years of experience practicing law, John Velos has represented many clients with great results for a diverse range of legal areas including Family Law, Commercial Law, Property Law, Litigation, Bankruptcy, Insolvency, Criminal Law, VCAT cases and International Legal cases.
With this vast and diverse knowledge, experience and dedication your cases, matters and issues are in safe hands.
Trusted
Satisfaction Guaranteed
With a constant strive for excellence, dedication and personal service to our clients we are proud of our ability to offer such a vast level of experience and dedication at reasonable, affordable rates substantially lower than larger legal firms.
Other specialist areas of Velos Lawyers.
Get In Touch
Get an Appraisal and Estimate or Schedule an Appointment
Divorce Services
We offer the full range of Divorce Services.
Learn More:
Children
We have had over 35 years of experience dealing with child related issues.
Learn More:
Property Services and Settlements
Call us for any property issues you are faced with.
Learn More:
Same Sex Marriage
We are fully updated on all legal matters relating to same sex marriage.
Learn More: