child support and maintenance payments
Intro
Child Support and Maintenance Payments
Following the end of a relationship or marriage, child support (or child maintenance) paid is an ongoing and periodic payment made by a parent to the financial well-being of the child or children.
In most cases, child support is paid by a parent or the partner of the parent, but in some cases it may be payable where no relationship with the child has previously existed.
Child support is most often paid by the non-custodial parent to the custodial parent, for the purpose of ensuring financial support for the child. The amount of the payment is determined by various factors including the combined incomes of the parents, the care arrangements and the age of the child or children.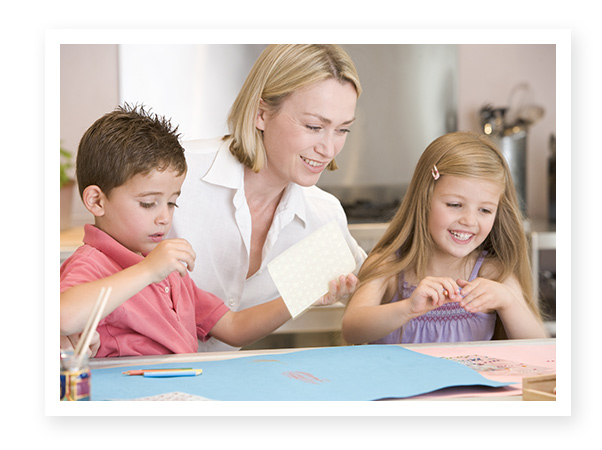 How we can help?
With over 36 years of supporting our clients through child support issues, we can help you with the following and more:
Enforcement of child-support debts
Changes to child support agreements
Creation of child-support agreements
Variations to existing agreements
Paternity agreements
Departure orders
Overseas child-support matters
If you require expert legal services in relation to all Family Law andor Divorce matters, speak to us as soon as possible so that we can advice you and adequately prepare you for the range of legal matters and options open to you that you will need to consider.
We are ready and able to provide advice, appear and also brief experienced Expert Counsel on an urgent basis to attend in order to best defend, safeguard and advance your rights and interests in all Family Law, Divorce, child support and maintenance payments matters.
.
divorce lawyer melbourne
Level 6, 326 William Street, melbourne
(03) 8379 1000
reception@divorcelawyermelbourne.com.AU